Across the globe there are individuals and organizations who share our passion for a less polluted environment. They're doing extraordinary things to raise awareness of litter and help stop the problem. 

Watch video - 1:16
Jason Alexander: The litter picker
Just the smallest change can make a world of difference.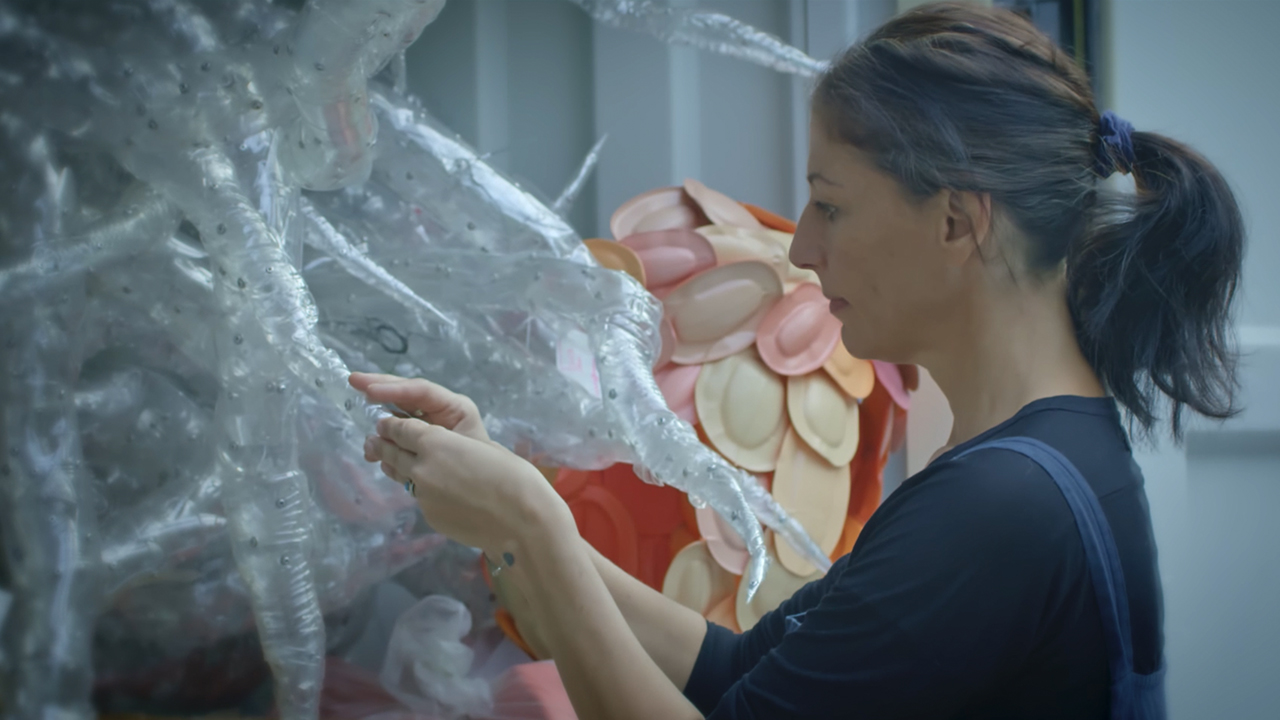 Watch video - 1:23
Aurora Robson: The litter artist
"I like challenging myself and the viewer to think differently."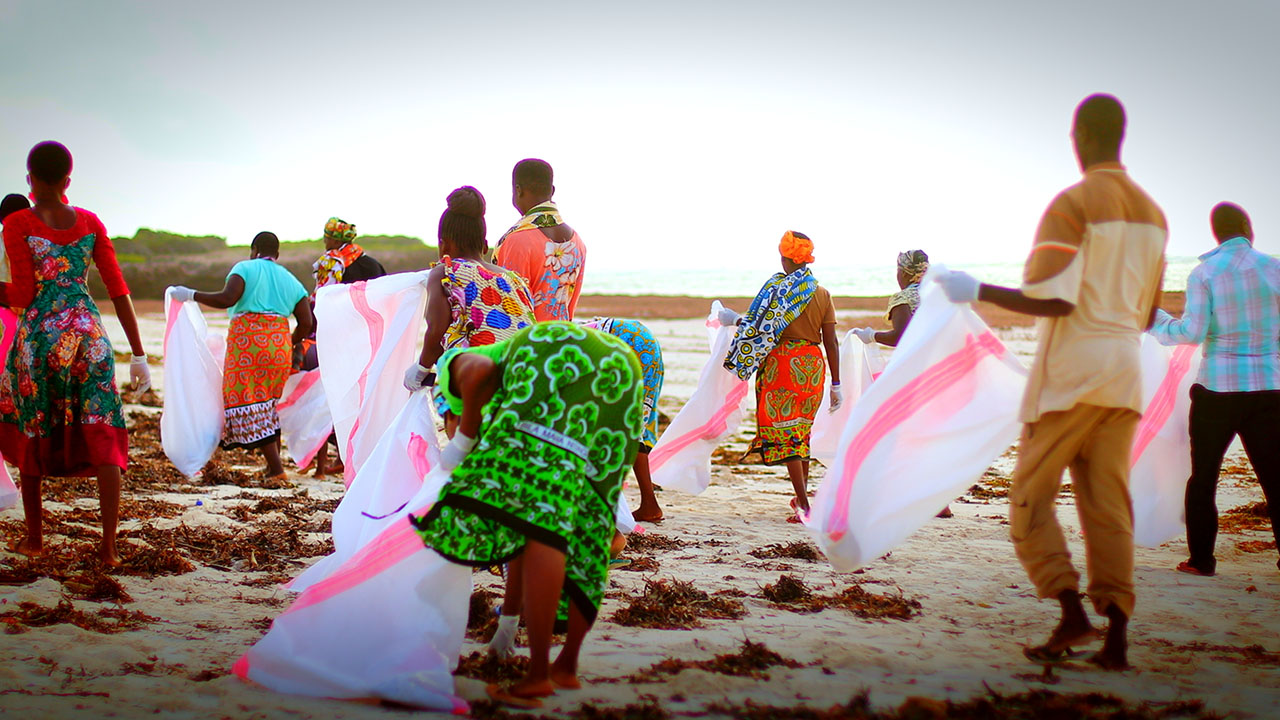 Watch video - 1:42
Ocean Sole: The social enterprise
Creating animals from the millions of flip-flops washed up on beaches.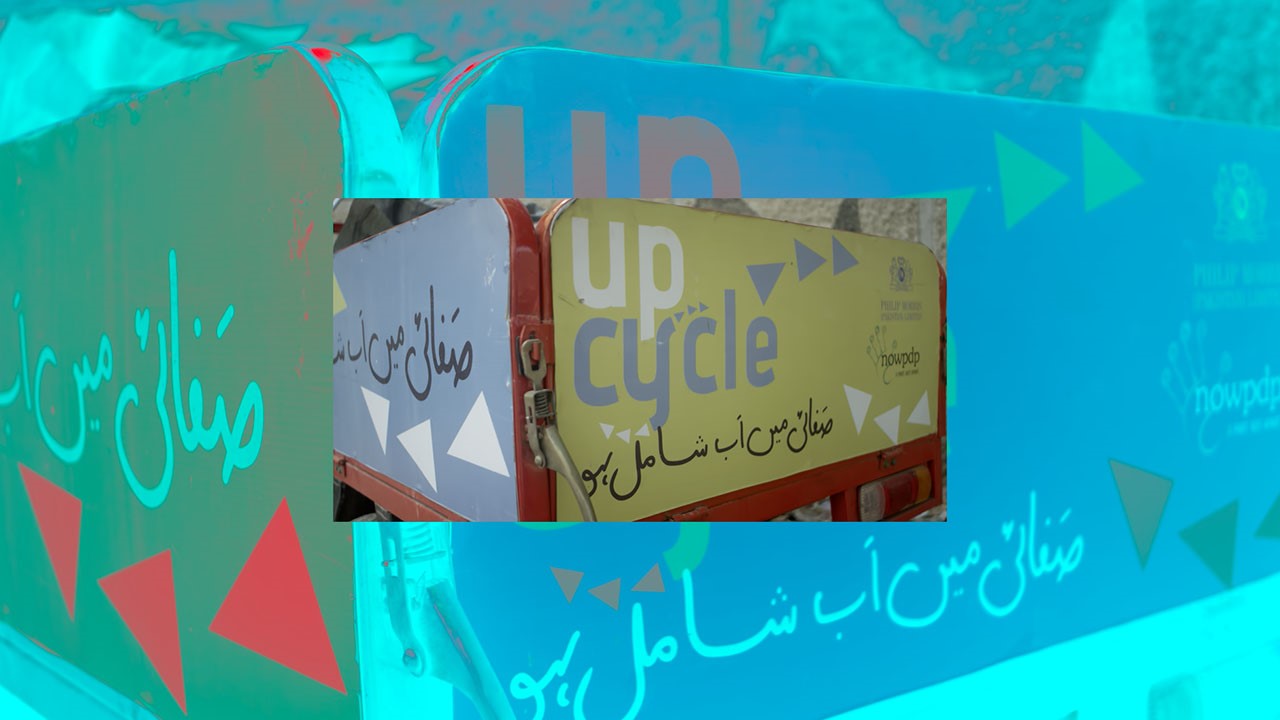 Watch video - 1:48
NOWPDP: The inclusive initiative
How NOWPDP* makes enterprising efforts to clean up Karachi, Pakistan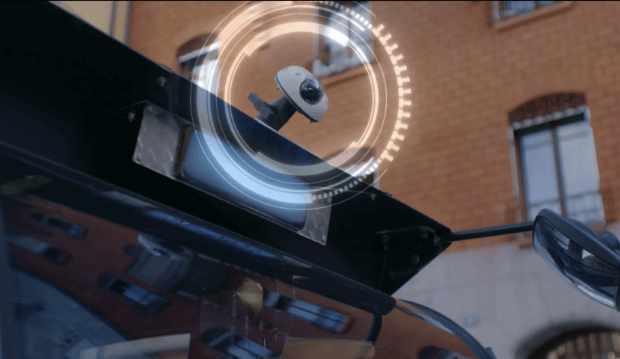 Watch video - 1:27
Cortexia: An AI solution
Can AI help clean our cities? How artificial intelligence could help solve a big problem.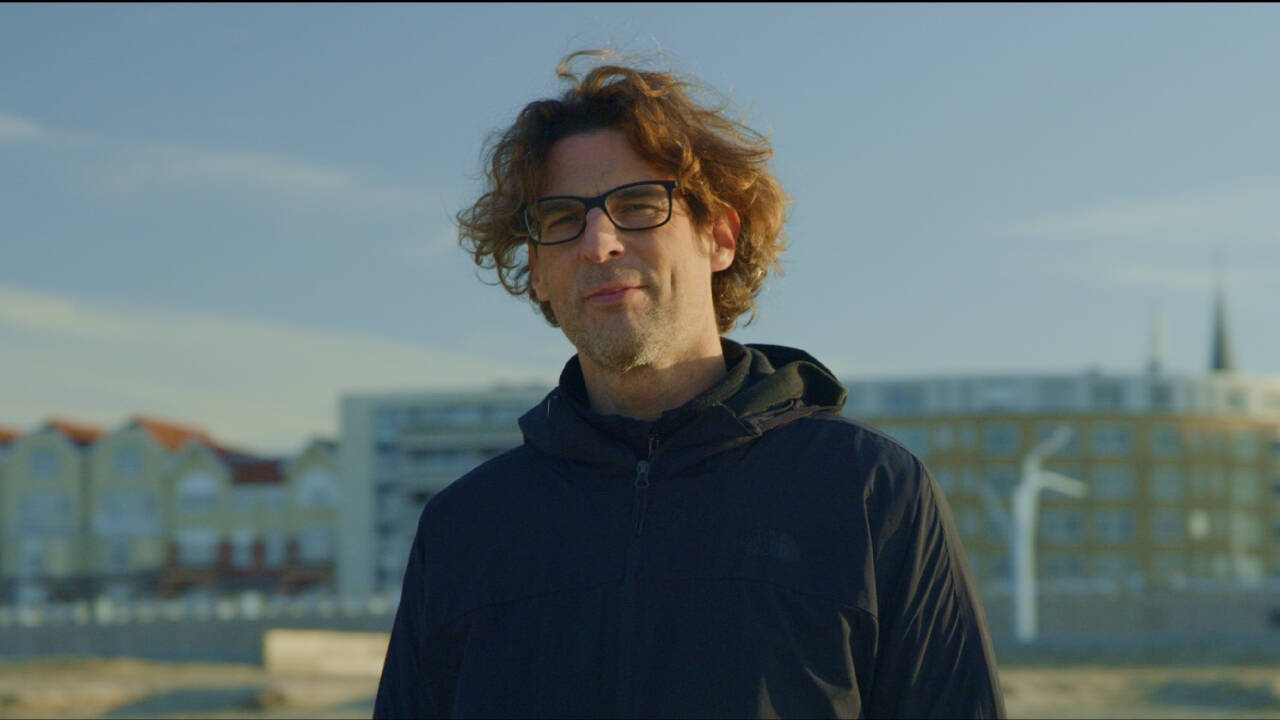 Watch video - 1:24
Ralph Groenheijde: The trash hunter
Ralph believes that "Taking responsibility for the planet is the same as taking responsibility for your home: sometimes you just have to clean the mess."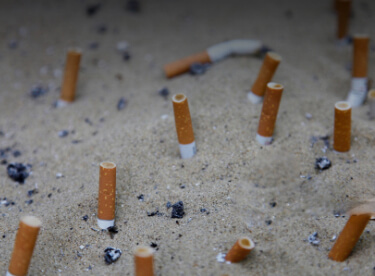 Be aware—the problem with cigarette butt litter
Do you know a cigarette butt can take 15 years to decompose? They may be little, but they add up to a huge problem.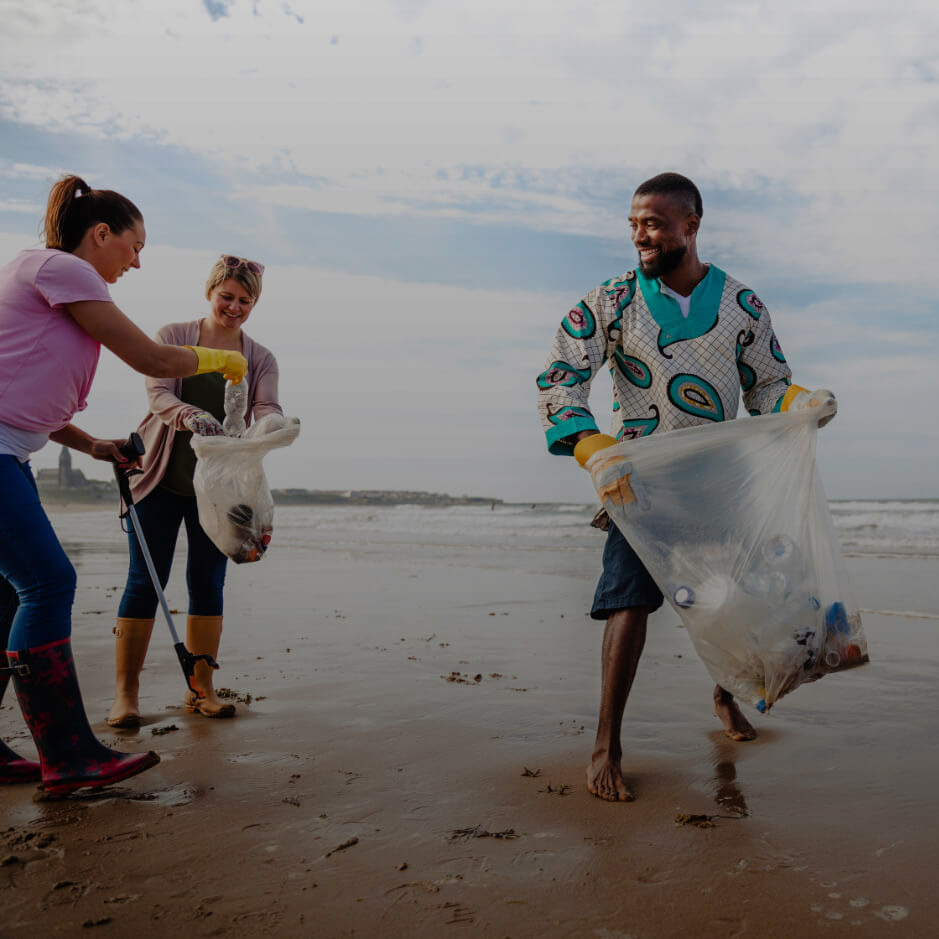 The best way for us to combat this issue is together—from joining local cleanup groups, supporting national and international campaigns, or simply just ensuring you dispose of butt litter properly.