The best way for us to combat this issue is together—from joining local cleanup groups, supporting national and international campaigns, or simply just ensuring you dispose of butt litter properly. Let's all work together to make the world litter-free.
Past Events
Upcoming Events
World Environment Day

Monday, June 05, 2023

The key theme of World Environment Day is Biodiversity, aiming to conserve the diversity of all forms of life and protect the Earth from various forms of pollution, including littering.

Find out more

World Oceans Day

Thursday, June 08, 2023

World Ocean Day aims to raise awareness and enable action to protect the oceans.

Find out more
Earth Day

Saturday, April 22, 2023

Earth Day aims to to diversify, educate and activate the environmental movement worldwide.

Find out more

World Cleanup Day

Saturday, September 17, 2022

Cleanup Day aims to encourage engagement for a clean world

Find out more

Switzerland

Clean Up Day

Friday, September 17, 2021

Cleanup Day in Switzerland aims to encourage engagement for a clean Switzerland.

Find out more
Get the App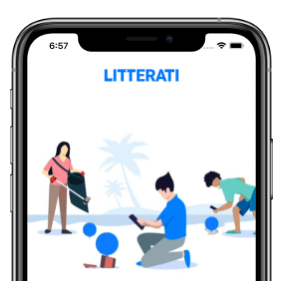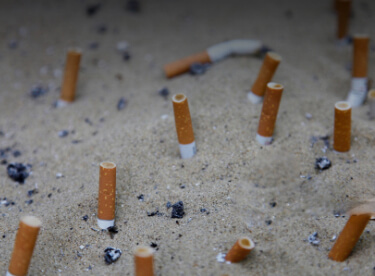 Be aware—the problem with cigarette butt litter
Do you know a cigarette butt can take 15 years to decompose? They may be little, but they add up to a huge problem.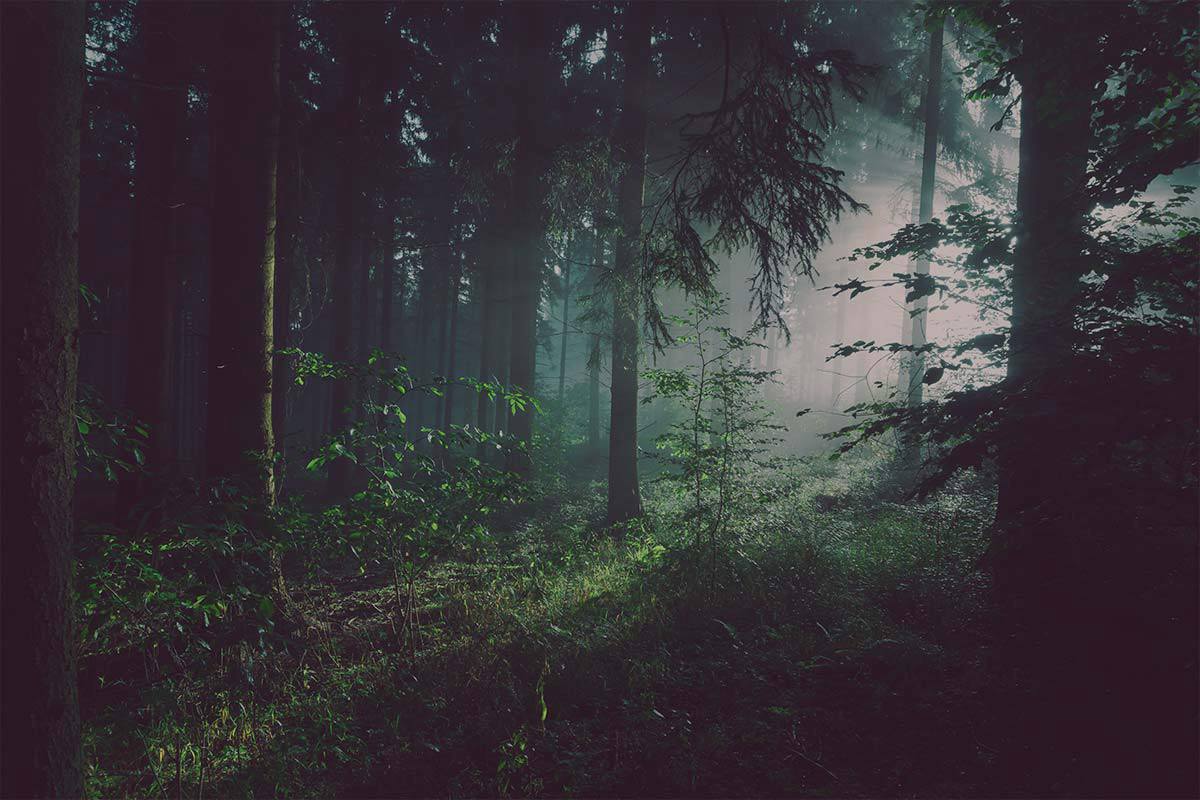 On our journey to eradicate litter, we've been inspired by a lot of people and organizations who share our passion for a less polluted environment.