The best way for us to combat this issue is together—from joining local cleanup groups, supporting national and international campaigns, or simply just ensuring you dispose of butt litter properly. Let's all work together to make the world litter-free.
Past Events
Upcoming Events
Get the App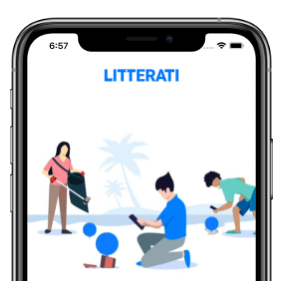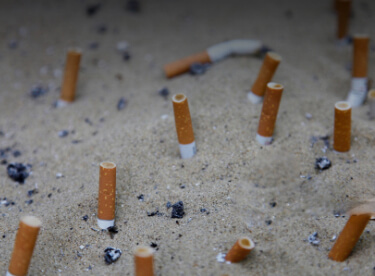 Be aware—the problem with cigarette butt litter
Do you know a cigarette butt can take 15 years to decompose? They may be little, but they add up to a huge problem.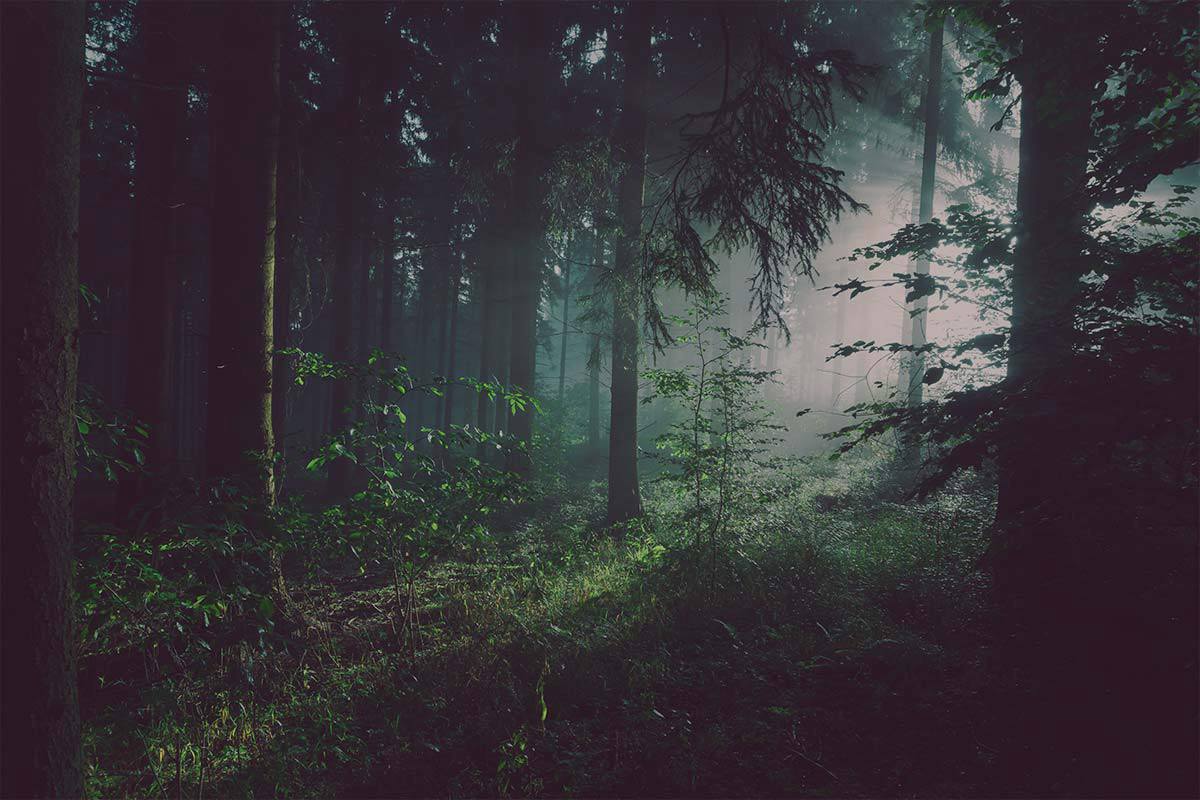 On our journey to eradicate litter, we've been inspired by a lot of people and organizations who share our passion for a less polluted environment.